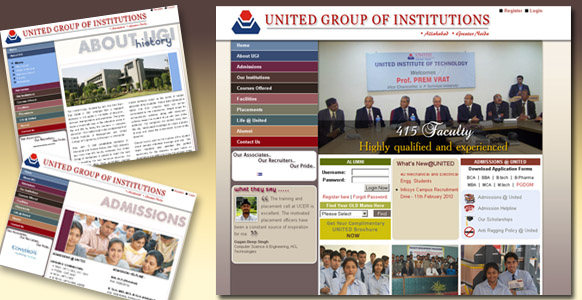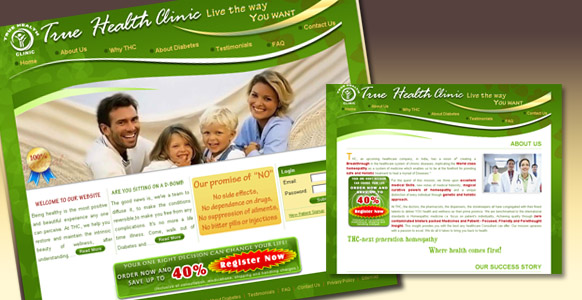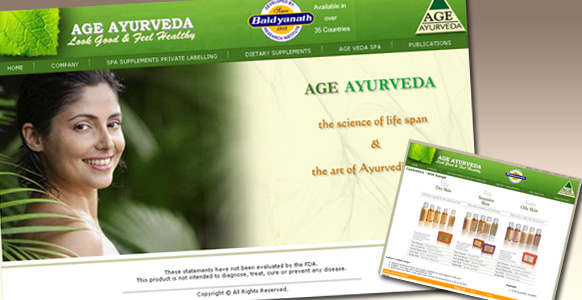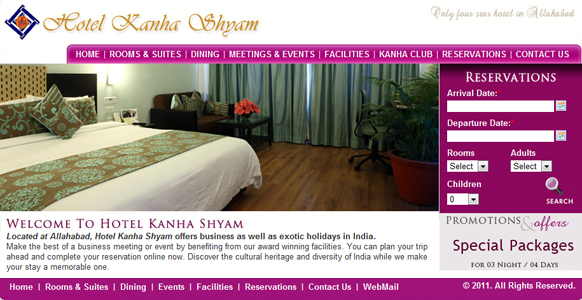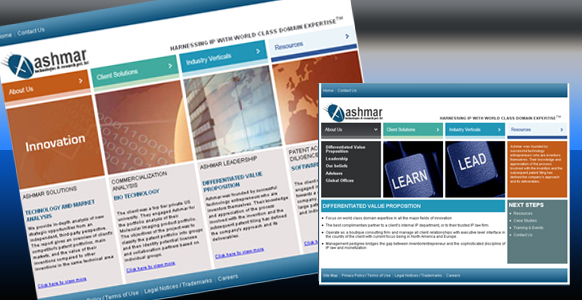 Why Cyber Networks ?
We offer a range of software development and web designing services and solutions for organizations worldwide. Cynets is engaged in the customized software development, web designing and development services from India and for our clients worldwide.
To know more about our services: Click Here
"Our company is extremely satisfied with the team and communication from the team leader. Every project has flowed well and maintained adherence to our tight schedules. We recommend cyber networks very highly."
- Joseph Segel
"Best programming team I"ve worked with yet. Responses where immediate, turned changes around fast, managed a large app project incredibly well. Schedule delays were always on our side, and in fact we had trouble keeping up. Highly recommended.
Once again just top notch. The responsiveness and flexibility to get my projects done on time is simply the best. I will continue to work with them for all my projects. Highly recommended.."
- Paul Marcus
"Great custom software app. Worked through problems without complaint to deliver exactly what we wanted. Will definitely work with Cyber Networks again. Has provided us with an amazing custom software solution at a fair price. Always responsive and extremely knowledgeable and helpful. Will definitely continue our relationship ongoing.
Excellent service, knowledge and very responsive. Have used many times before and we definitely continue our ongoing relationship. Great work. "
- Christopher Auman
President/Creative Director/Project Management
Sanctuary - An Interactive Media Group
www.sanctuarymg.com
"I have worked with Cynets on many, many projects for many years now. They are consistently professional, courteous and always on-time and within my outlined budget. I have used other programmers from around the world and NONE meet the standards I receive from Gaurav."
- Webconstructor
"Cyber Networks have been a pleasure to work with. Great work, professional project management and excellent value for money. The project was delivered on time, on budget and according to spec - which is just the way it is supposed to be. Highly recommended!"
- Operacy
"The Flash piece that this provider did looked amazing - they went above and beyond my expectations with the detailed level of animation they came up with. "
-Kosborn
"Cyber Networks have successfully designed and developed our company's web site. They also assist us with maintenance which includes periodic updates and enhancements.
Throughout our association with them, we have found them to be thoroughly professional and extremely competent in their work.
Technical Associates Ltd. wanted a simple and effective website, developed in a manner that would make it easy to scale and later integrate with electronic commerce systems.
"I contacted Ms. Saumya Kanodia in August 2002 to help design my website www.lai-law.com She approached the assignment with great interest and was able to incorporate my high demands with relative ease while finishing the website well before the 3 month deadline.
The enthusiasm and energy which Saumya devoted to the website was very impressive. She has excellent communication skills, which are impressive to me and to the others in my office with whom she interacted.
Saumya has been very professional in her approach and has always been available whenever I had any questions regarding the website or while accessing my mail. Having worked with Saumya during the time she designed the website, I highly recommend her to anyone who is in need of the same.
Please feel free to contact me if you have questions or require further information."
Sincerely,
Saad Mustafa Shervani
Senior Partner,
Lex Icons.